Hey hobbyists and crafters! We're back with a new episode sharing our thoughts of blending multiple crafts to complete a project. Did we miss any? Let us know in the comments below or on our Instagram!
Mother's Day is coming up soon and if you have a crafty momma in your life, check out our two affiliate links below.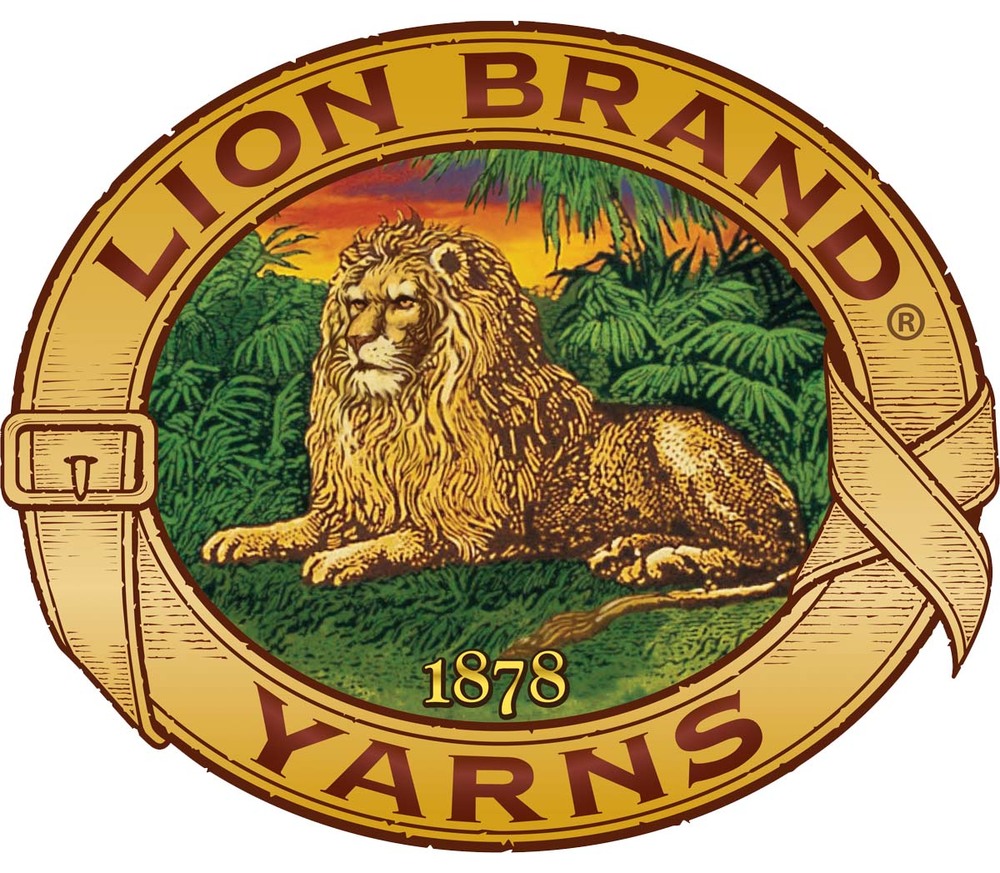 By clicking on the pictures above, or in our side bar to the right, you will be directed to these brands' websites where you can make purchases that will support Hobbies Up To Here!
To all of our loyal friends, family, fellow quilters, and followers, for all your support and love, we thank you!
Like us on Facebook: Hobbies Up To Here
Subscribe to us on iTunes: Hobbies Up To Here
Check out our YouTube channel: Katie V. with Hobbies Up To Here
Check out our Zazzle shop for your Hobbies Up To Here merchandise!
And follow us on BlogLovin: Hobbies Up To Here
Pop by on Instagram: Hobbies Up To Here