We are proud to share that we are an affiliate for Quilty Box and Lion Brand Yarn!!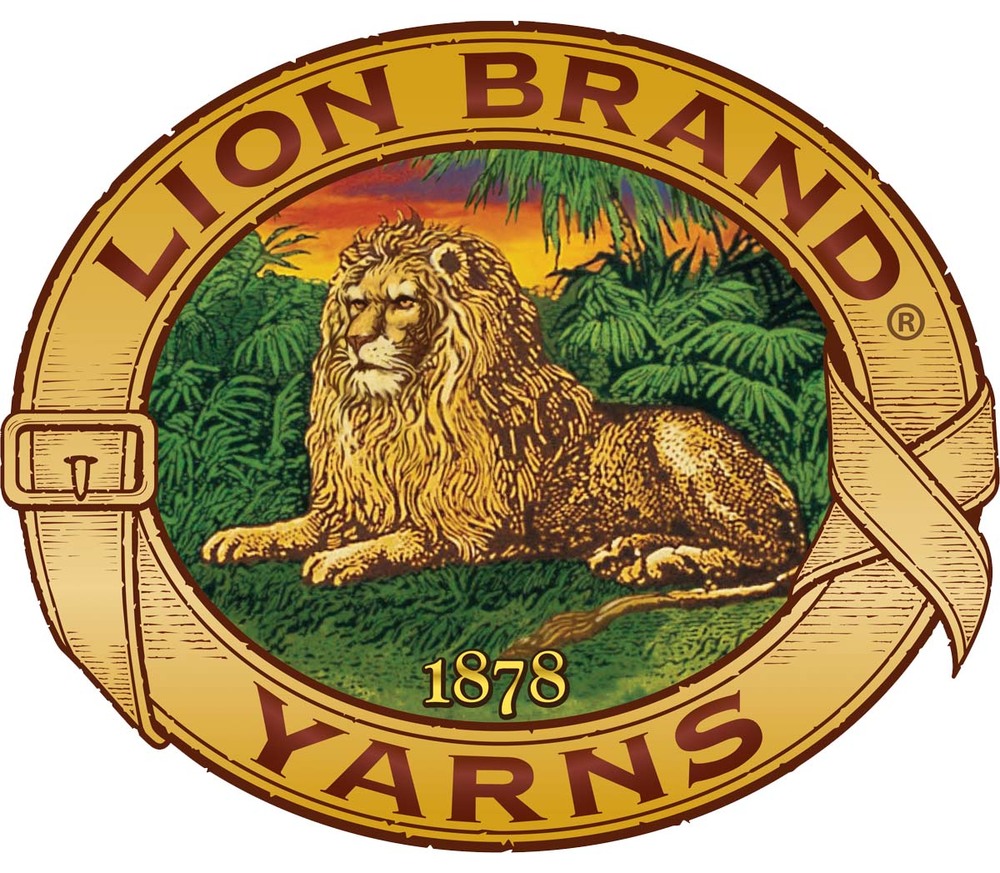 By clicking on the links provided below, on the pictures above, or in our side bar to the right, you will be directed to these brands' websites where you can make purchases that will support Hobbies Up To Here!
To all of our loyal friends, family, fellow quilters, and followers, for all your support and love, we thank you!
Like us on Facebook: Hobbies Up To Here
Subscribe to us on iTunes: Hobbies Up To Here
Check out our YouTube channel: Katie V. with Hobbies Up To Here
Tune in for some Periscope fun: Katie V.
And follow us on BlogLovin: Hobbies Up To Here
Pop by on Instagram: Hobbies Up To Here