Guess what got finished this summer??? If you said "Katie, did you finally finish that Friendship Quilt for your husband??" you'd be absolutely right!
As promised to myself and my husband, I finished his damn quilt before the end of summer 2017 (which was only 2 years after I began it)!!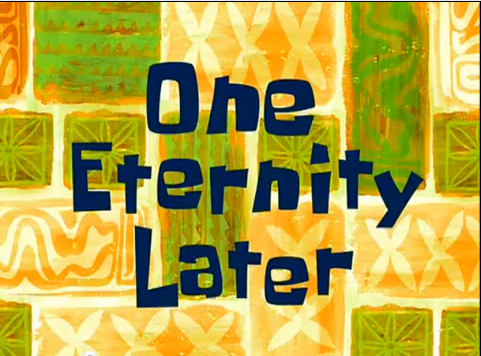 Ok, ok, it took me forever but it's done, and it's been used heavily since it's completion.
This project was a success and a defeat all rolled into one. My original quilting wasn't working so I ripped it out and started over.
While I'm happier with the end result, I still could have done a better job. I didn't quilt much in the borders so it's a bit looser than I'd like. I think my issue was that I was DONE with this quilt and didn't want to do more. I just wanted it finished.
Either way, it's done! And the husband loves it.
And so do I!
And it looks great on our bed.
Like us on Facebook: Hobbies Up To Here
Subscribe to us on iTunes: Hobbies Up To Here
Check out our YouTube channel: Katie V. with Hobbies Up To Here
Tune in for some Periscope fun: Katie V.
And follow us on BlogLovin: Hobbies Up To Here
Pop by on Instagram: Hobbies Up To Here